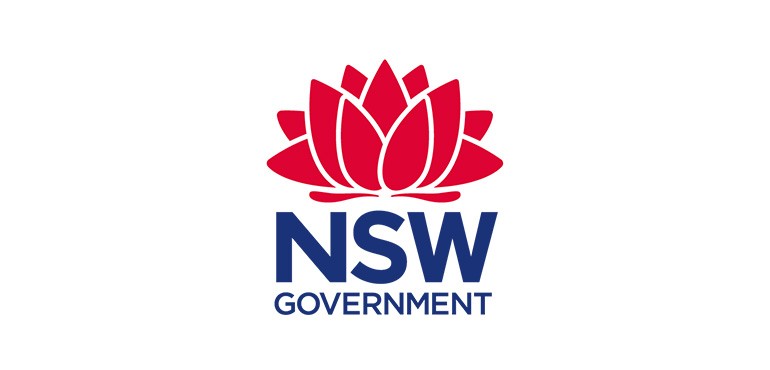 From the department
/News category
NSW schools respond to bushfires
11 Nov 2019
Students and staff are urged to take care during catastrophic bushfire conditions.
/News category
Save the Dates
23 Oct 2019
Please find below a list of important dates to add to your calendar for the end of year celebrations. Wednesday 4 December - Present...
From the department
/News category
Grab a ticket to Schools Spectacular 2019
15 Oct 2019
Join us for this special event that celebrates music, culture and dance by young Australian talent.